Welcome to All Fishing Gear!
All Fishing Gear is a blog about fishing. You can find out what to buy, how to fish and more. All posts are meant for anglers of all levels, from beginners to experts. We have the information you need if you're looking for ice fishing tips, saltwater fishing advice or bass fishing tricks. Articles range from gear reviews and tackle suggestions to seasonal tips that will help you catch more fish this year.
If you love fishing, you are in the right place. All Fishing Gear is the website for anglers who are addicted to fishing. This website publishes guides, tips, and reviews about fishing gear.
Contact Us
Phone:
(832) 564-0440
Email:
Address:
513 S Allen-Genoa Rd
South Houston
TX 77587
United States
Social Media:
Staff
Russ Egan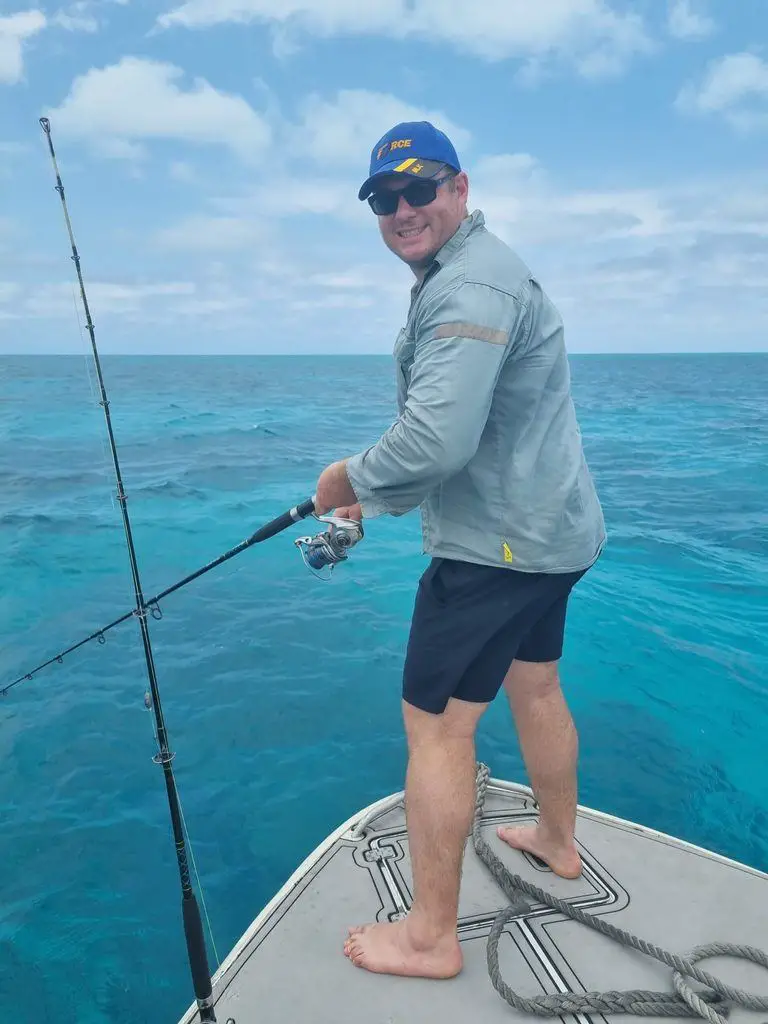 My name is Russ Egan, and like you, I am addicted to fishing. Fishing is my favorite hobby, and I have a lot of experience fishing worldwide for popular freshwater fish and big saltwater gamefish. I know what it is like for beginners to struggle to get the right gear and succeed, so I like to share fishing guides and information to try and help.
Many anglers have trouble filtering through all the marketing hype to pick the right tool that suits their requirements. And as a result, they buy the wrong gear and have trouble hooking their target species. I am here to help them to make the right decision to buy fishing gear.
Read All Articles By Russ Egan Here.
Contact Russ at russ@allfishinggear.com.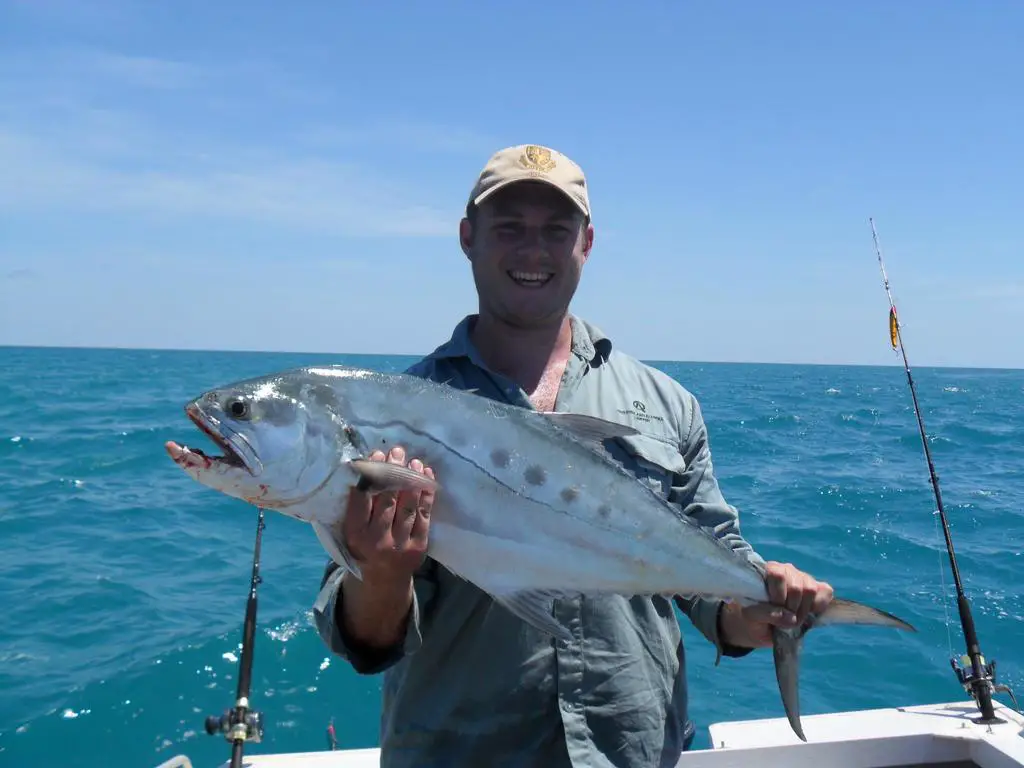 Donny Karr
Donny is an avid outdoorsman and writer whose work has been featured in magazines and websites for nearly a decade. He enjoys bass and crappie fishing in the lakes around the southeastern United States and trout fishing in the streams and rivers of the Appalachian mountains.
He enjoys keeping up with the latest news and gear items in the fishing industry and is always looking forward to his next outdoor adventure.
Donny is an Outdoor Writers Association of America member and has written for Georgia Outdoor News, The Outdoor Trip, Man Can Outdoors, Global Fishing Reports, and Bassmaster.
Read All Articles By Donny Karr Here.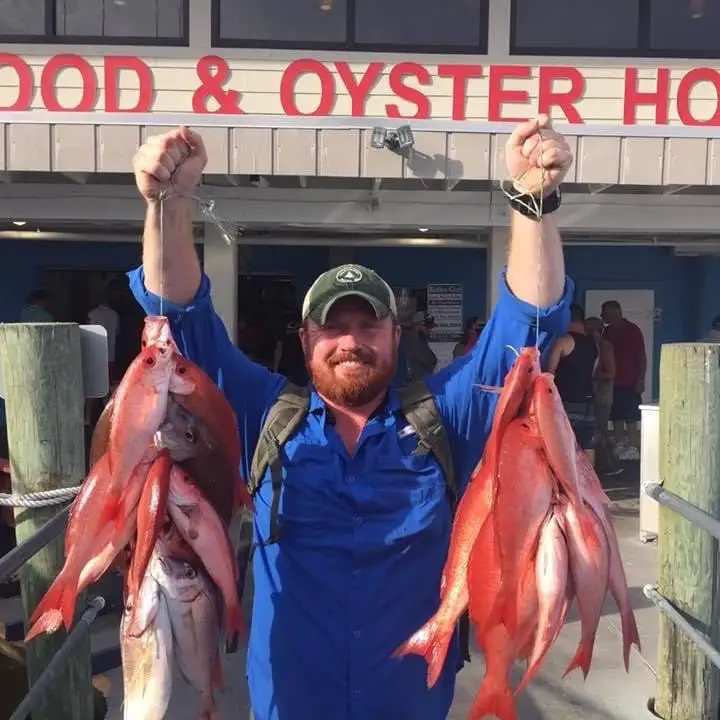 Our Mission
The main motive of founding All Fishing Gear was to provide factual information to people who want to buy better equipment. There is so much marketing hype it is difficult for a beginner to understand what matters. I also want to share fishing guides and advice to beginner anglers to help them get started in the angling world.
Thousands of people search for the best fishing gear daily and get confused about which is best for them. So I decided to help them make better decisions by providing real reviews and important information.
Why Us?
All Fishing Gear is a site dedicated to helping other fishing enthusiasts find the necessary equipment and information. The company was created by expert anglers who have been fishing for years and knows how important it is to have the best gear for catching more fish. There are plenty of tips, tricks, and advice on what's needed to fish successfully. The site also includes a blog with up-to-date information from all different types of fishing around the world.