In the world of fishing gear, two spinning reels that often spark debate are the Penn Spinfisher VI and the Shimano Vanford. How do they stack up against each other? Let's delve into a detailed comparison to help you make an informed decision for your next fishing adventure.
The Penn Spinfisher VI is a Versatile saltwater fishing reel with specialist models, while the Shimano Vanford is a State of the art, high performance, lightweight spinning reel.
Saltwater Ready

IPX5 Waterproof Seal

HT-100 Drag Washers

Stainless Steel Ball Bearings

Full Metal Body
Lower Weight than its Predecessor

Extremely Durable

Long Casting Distance

Full of Shimano's Latest Technology
Specification Comparison
To try and get an accurate comparison, I've picked the Penn Spinfisher VI 3500 sized-model, and the Shimano Vanford 3000.
| | | |
| --- | --- | --- |
| Reel Comparison | | |
| | | |
| | | |
| | | |
| Max Drag | 15 lb | 20 lb |
| Mono Line Capacity | 220 yards of 10 lb | 140 yards of 10 lb |
| Braid Line Capacity | 310 yards of 10 lb | 200 yards of 10 lb |
Gearing Comparison
The Penn Spinfisher VI employs CNC Gear Technology. This system ensures precision and durability. It's computer-controlled for perfect alignment.
The Shimano Vanford uses Cold Forged Hagane Gearing. It delivers high strength and long-lasting performance. Its cold-forging process gives it superior resilience.
In comparison, both offer high-quality gearing systems. However, the CNC technology focuses on precision, while Hagane emphasizes toughness.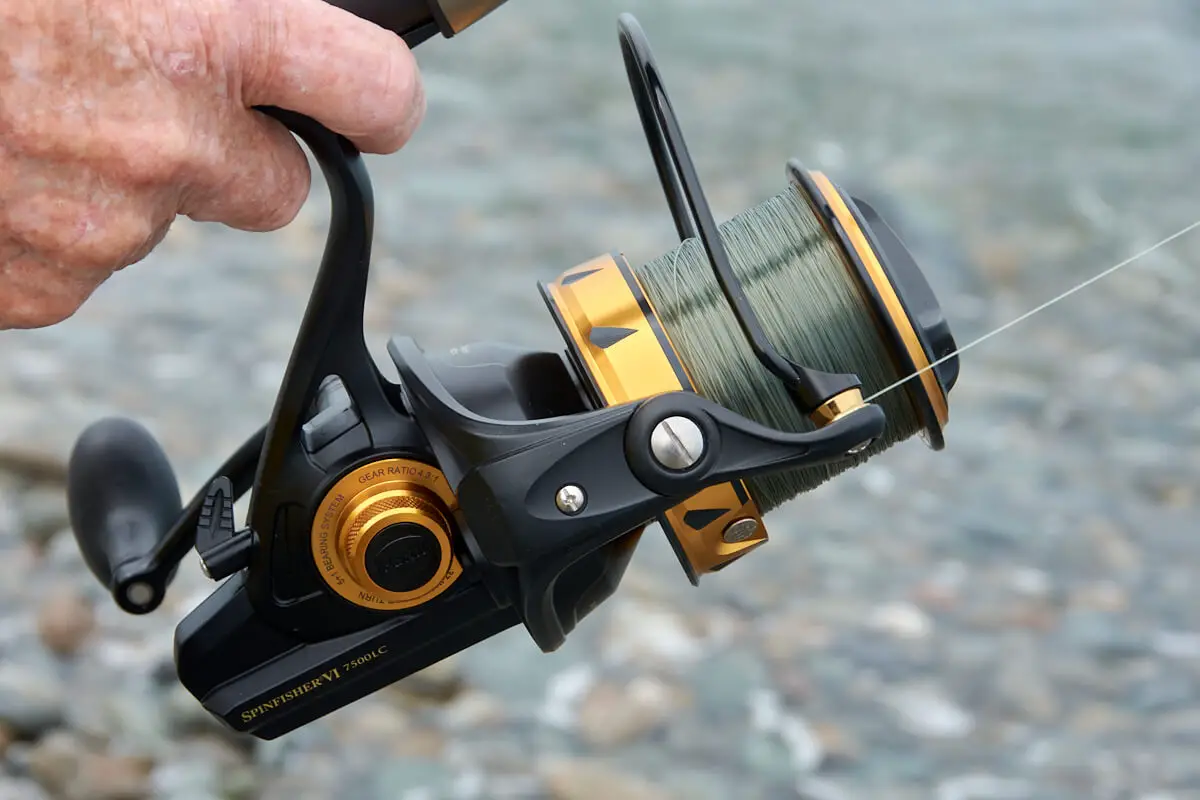 Drag System Comparison
The Penn Spinfisher VI uses HT-100 Drag Washers. This system provides smooth, consistent drag. It enables long-range casting.
The Shimano Vanford features Cross Carbon Drag. This technology ensures enhanced heat resistance. It offers a more stable and durable drag performance.
While the Spinfisher VI focuses on smoothness and casting distance, the Vanford prioritizes heat resistance and stability. Both systems are designed for durability, but they differ in their specific advantages.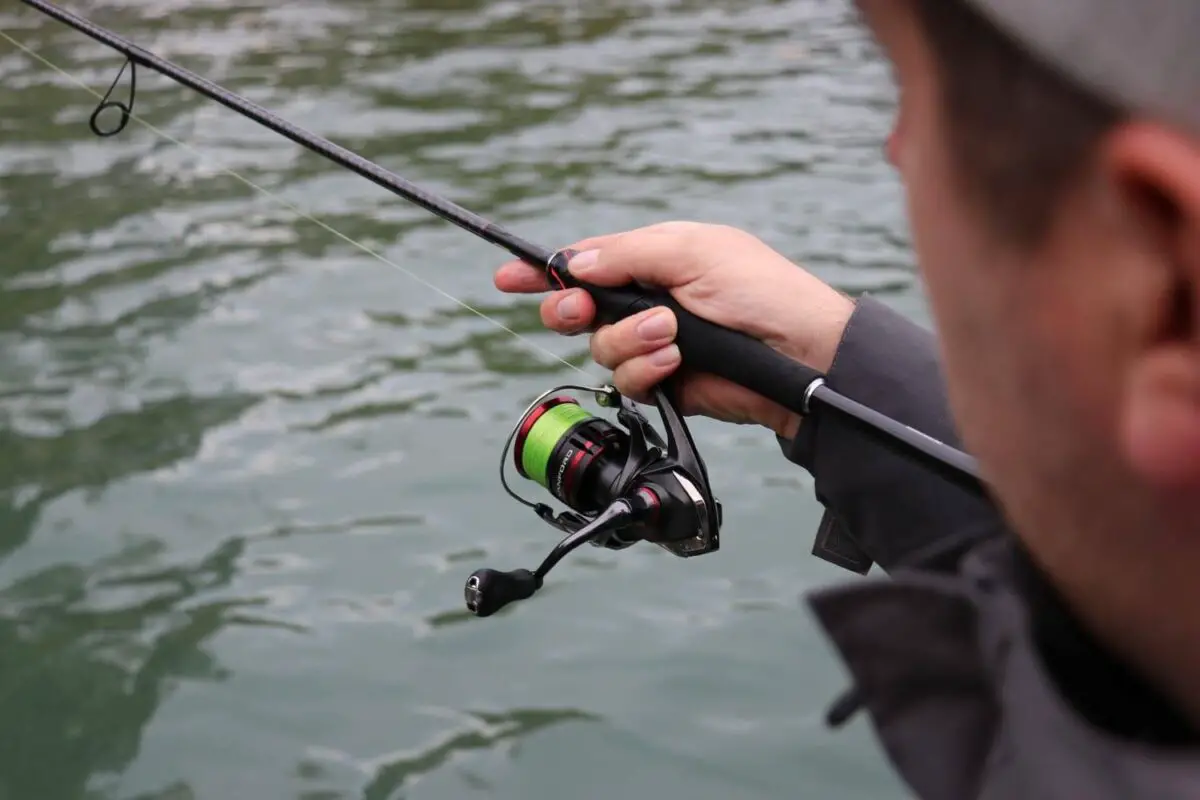 Body Construction and Materials
The Penn Spinfisher VI is built with a Full Metal Body, providing a durable, sturdy reel. It's resistant to corrosion, making it ideal for saltwater fishing.
The Shimano Vanford boasts a G Free Body, which is lightweight and balances well on the rod. Despite its lightness, it offers high rigidity and ensures longevity. The Spinfisher VI's metal build guarantees robustness, while the Vanford's G Free Body ensures ease of handling and comfort during long use.
Value for Money
The Penn Spinfisher VI offers more cost-effectiveness. Despite being less expensive, it provides high-quality performance. The Shimano Vanford, although costing more, guarantees premium features and advanced technology.
Your financial commitment is higher for the Vanford, but so is the level of sophistication. It's a trade-off between price and advanced features.
The Spinfisher VI is a budget-friendly choice without compromising on quality, while the Vanford is a top-tier option with a higher cost.
Best Suited For
Use the Penn Spinfisher VI for versatile saltwater fishing needs. The Shimano Vanford is ideal for high-performance, lightweight spinning. The Spinfisher VI is perfect when targeting different species in saltwater. For a state-of-the-art angling experience, choose the Vanford.
The Spinfisher VI's specialist models cater to specific fishing requirements. The Vanford, with its lightweight design, is suitable for prolonged use.
If durability in harsh saltwater conditions is a priority, opt for the Spinfisher VI. For advanced, smooth operation and speed, the Vanford is the better choice.
Verdict
The Shimano Vanford scored higher than the Penn Spinfisher VI. The Penn Spinfisher VI is less expensive but still high-quality. The Shimano Vanford is pricier but offers premium features, and requires a bigger financial commitment.
The Spinfisher VI is budget-friendly yet effective. The Vanford offers top-tier sophistication at a higher cost.