In the world of fishing, spinning reel selection can significantly impact your catch. Two popular options are the Shimano Vanford and the Daiwa BG. This comparison will delve into their features, performance, and value, to guide you in choosing the best fit for your angling needs.
The Shimano Vanford is a state of the art, high performance, lightweight spinning reel, while the Daiwa BG is a value-for-money and durable spinning reel with a long life.
Lower Weight than its Predecessor

Extremely Durable

Long Casting Distance

Full of Shimano's Latest Technology
Saltwater Ready

Braid Ready - No Mono Backing Required

Machined Aluminum Housing

Infinite Anti-Reverse System
Specification Comparison
To try and get an accurate comparison, I've picked the Shimano Vanford 3000 sized-model, and the Daiwa BG 3000.
| | | |
| --- | --- | --- |
| Reel Comparison | | |
| | | |
| | | |
| | | |
| Max Drag | 20 lb | 15 lb |
| Mono Line Capacity | 140 yards of 10 lb | 200 yards of 10 lb |
| Braid Line Capacity | 200 yards of 10 lb | 240 yards of 20 lb |
Gearing Comparison
The Shimano Vanford features Cold Forged Hagane Gearing. This system provides incredible durability and smoothness. Shimano's system enables longer casting distances and less effort. Vanford's gearing reduces reel damage risk.
The Daiwa BG, on the other hand, utilizes Digigear. It focuses on precision and power. Daiwa's system ensures smoother retrieval. BG's gearing reduces friction while casting or retrieving.
Hagane Gearing is known for its longevity. Digigear prioritizes perfect gear alignment.
In summary, both provide excellent performance, but the Vanford's Hagane Gearing leans towards durability, and the BG's Digigear favors precision and power.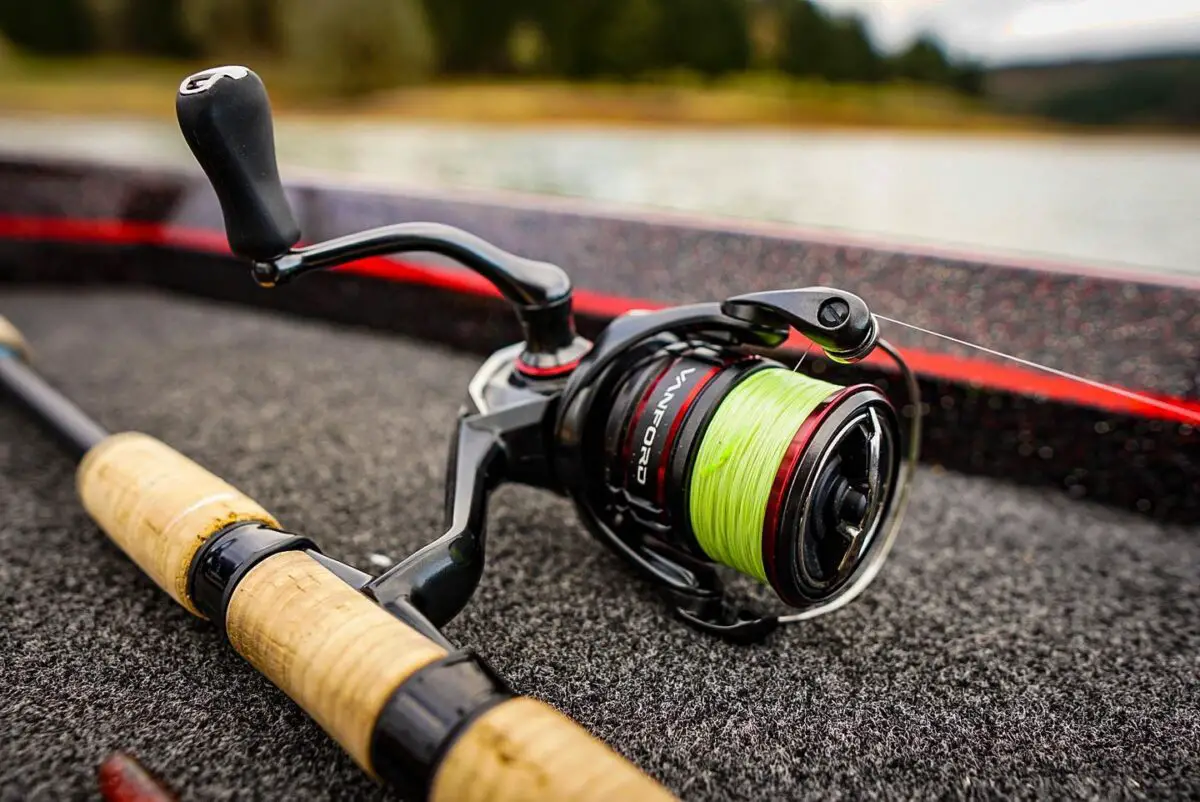 Drag System Comparison
The Shimano Vanford utilizes a Cross Carbon Drag system. This design offers smooth and consistent drag pressure. The Shimano reel's drag system is manually adjustable, providing user flexibility.
The Daiwa BG features an Automatic Tournament Drag system. This system ensures reliable performance under heavy loads. The Daiwa reel's drag system automatically adjusts to changing conditions.
Vanford's system prioritizes smoothness, while BG's focus is on handling heavy-duty tasks. Therefore, the Vanford's drag system is suited for precision, whereas the BG's drag system is more adaptable.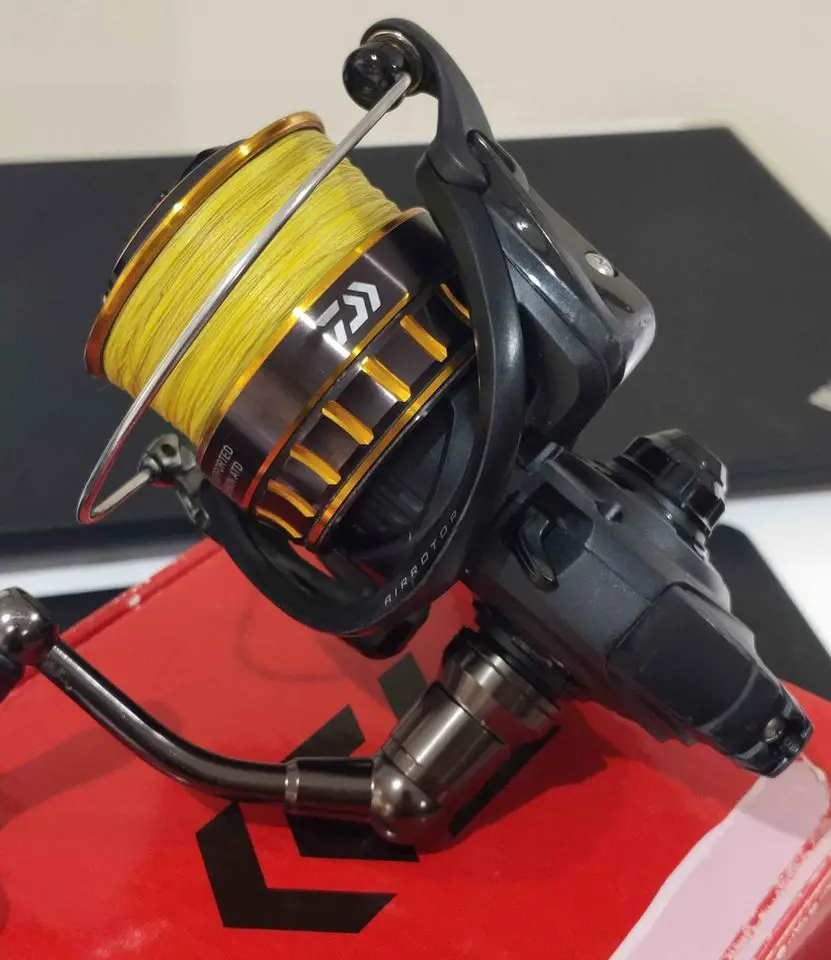 Body Construction and Materials
The Shimano Vanford boasts a G Free Body, delivering lightweight feel and improved balance. Its design enhances handling comfort.
On the other hand, the Daiwa BG features an Anodized Machined Aluminum Housing. This ensures robustness and durability, providing superior protection against corrosion.
The Daiwa reel is sturdy and built to last, while the Shimano reel is light and comfortable to use.
Value for Money
The Shimano Vanford offers high-end features, which align with its elevated price tag. It is a superior choice for advanced anglers seeking advanced technology and long-lasting durability.
The Daiwa BG, on the other hand, provides excellent value to budget-conscious customers. Its quality and performance surpass its moderate cost, making it a suitable choice for both beginners and experienced anglers.
In the end, the Shimano Vanford offers a premium fishing experience, whereas the Daiwa BG offers more bang for your buck.
Best Suited For
Use the Shimano Vanford when seeking advanced, high performance fishing. Ideal for serious anglers wanting a lightweight, state-of-the-art reel. The Vanford is best for those looking for modern, efficient technology.
Choose the Daiwa BG for cost-effective, lasting quality. Perfect for those who prefer value and durability in their spinning reels. The BG suits those who need a robust, long-lasting reel without breaking the bank.
If weight and high performance are priorities, opt for the Shimano Vanford. The Vanford is great for those who value cutting-edge design in their fishing gear.
If longevity and affordability are key, go for the Daiwa BG. The BG is a solid choice for those who prioritize long-term, reliable use.
Verdict
The Shimano Vanford scores a 9, aligning with its high-end features and elevated price. It's ideal for advanced anglers looking for superior technology and durability.
The Daiwa BG scores slightly lower at 8.8 but offers exceptional value for money. Despite its modest cost, its quality and performance are impressive, suitable for both beginners and experienced anglers.
In conclusion, while the Vanford promises a premium experience, the BG delivers great value.