It can be challenging to see through the marketing hype of Shimano's Technologies when selecting a fishing reel. This guide has been put together to explain exactly what these Shimano Technology actually does and why that matters to an angler.
There is a big difference in the materials used and the construction method between an entry-level fishing reel and the high-end models. But reading through the specifications can be difficult to understand what that means in terms of performance and durability.
In this article I will go through each of Shimano's key and most common technologies individually.
Shimano are one of my favorite fishing equipment manufacturers and once you read through this list you will understand why their gear gives better performance and more durability. I have also put together a guide to Shimano's Best Spinning Reels if you want to know which reel has these technologies built into their design.
Hagane Body
A problem with fishing reels is flexing of the body when it is under strain when reeling in a strong, powerful fish. Shimano has attempted to eliminate strain through the use of construction materials.
Hagane is a uniquely Shimano type of metalworking using precision cold forging. This makes the body incredibly rigid and eliminates any distortion and flexing. This also protects the interior of the reel from impacts.
In combination with the Hagane gearing, this gives a very smooth reeling experience, exactly what Shimano were hoping for when they developed this technology with the aim of "eternally smooth reeling."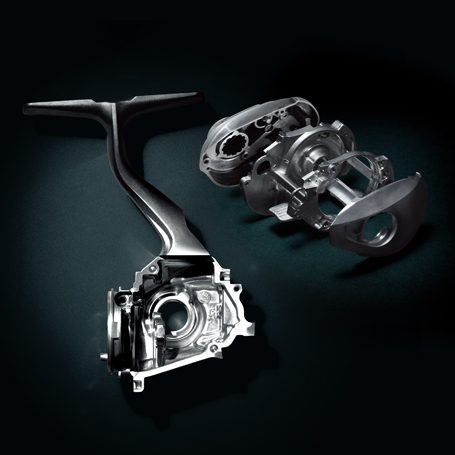 Hagane Gear
The Hagane gear is a method of construction which keeps the gearing strong all the way up to the gear's teeth. This eliminates any slippage due to wear over time.
This is done using 200 tons of pressure on the metal at room temperature. This creates 'transformed metal' and forges a high precision gear with accuracy to the micron.
The Hagane gear is highly resistant to impact and exceptionally difficult to break when compared to general machining techniques. This results in virtually no irregularities on the surface and even after many years of use a Hagane gear will hardly generate any noise and will retrieve smoothly.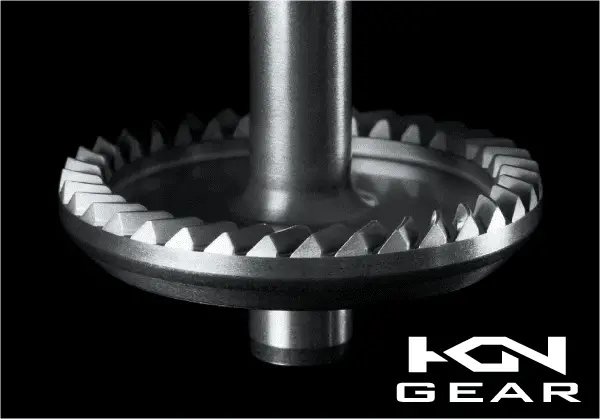 Ci4+
Ci4 refers to Carbon Interfusion and the 4 refers to the number of electrons in the carbon atom. The new Ci4+ is Shimano's next-generation technology material that is 250% stronger. It is effectively reinforced carbon material.
This has allowed Shimano to build the body and rotor that are lighter and more rigid, resulting in smaller and stronger fishing reels.
This material is also corrosion resistant as it does not contain metal. Ci4+ is highly favored for brackish and saltwater.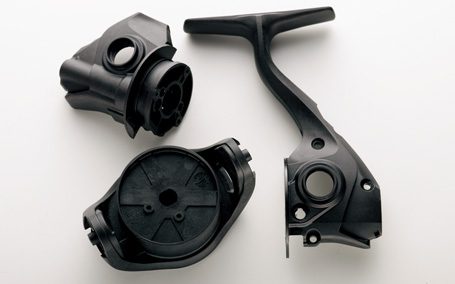 Cross Carbon Drag
The cross carbon drag washers allow for a more powerful drag. This increases the maximum drag of Shimano reel technology. They also allow for a wider range of drags – this means more increments so you can set the drag more accurately to a specific resistance.
The cross carbon drag will handle the high speed run of even the most powerful fish with improved durability.
This technology is only present in the larger and higher-end Shimano reel models to help handle larger saltwater species.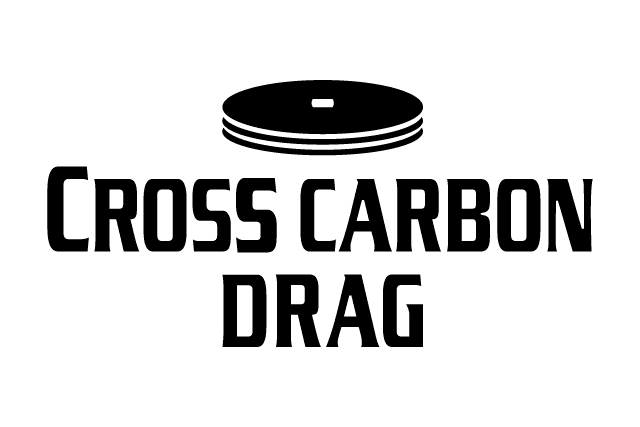 G-Free Body
The G-Free Body has moved the center of gravity of the fishing reel closer to the fishing rod. This helps to reduce the fatigue associated with a long day of casting. It feels more comfortable – although this is not something you will notice on any individual cast, but after a long day of fishing you will appreciate the noticeable reduction in muscle soreness.
The G-Free Body was initially somewhat controversial among anglers but it has become standard across the Shimano fishing reel range.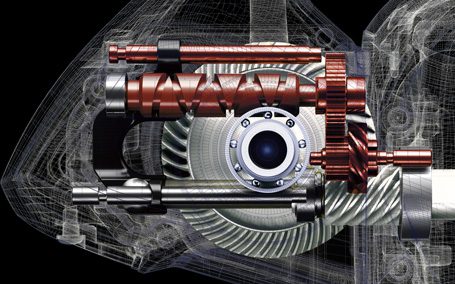 One-Piece Bail
Relatively straightforward, the one-piece bail is simply an uninterrupted bail arm design. It is normally made from corrosion resistant stainless steel and because it has no gap for the line to snag on it reduces the friction and allows the line to get onto the roller quicker.
Anything to reduce resistance for the line to be layed onto the spool makes retrieval smoother and easier.
This technology alone won't make you buy a Shimano reel – it is just one of the dozens of 1% improvements that make Shimano reel's so advanced.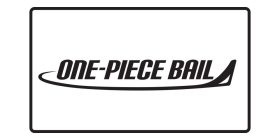 Propulsion Line Management System
The propulsion line management systems is a combination of no contact bail arm, the spool lip and the line roller design. This has been proven to give a longer casting distance than a standard design.
How is this accomplished?
One of the main resistances to casting is the friction the line applies to itself as it unravels from the spool. Anything to lay the line onto the spool in a manner that reduces this resistance helps the line to unspool during the casting motion.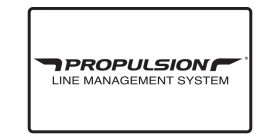 Long Stroke Spool
The long stroke spool is effectively a taller spool – this results in less friction as the line comes off the spool and gives even further casting distance.
There is a noticeable difference between fishing reels that have a long stroke spool and those that do not.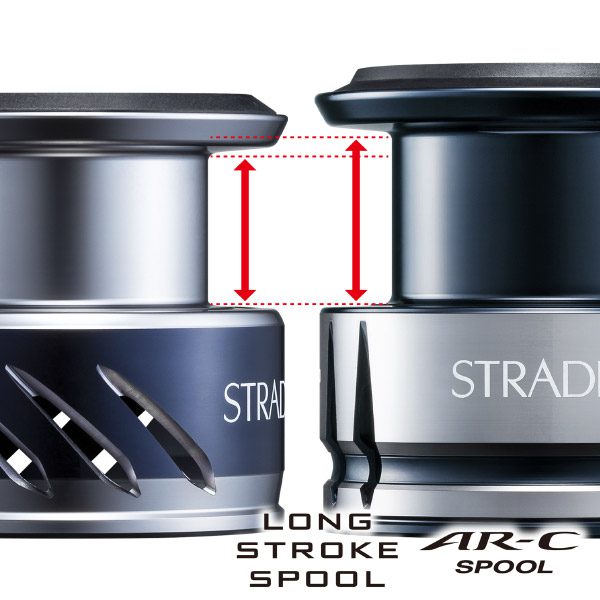 MGL Rotor
MGL stands for Magnumlight Rotor. It is 25% lighter, better balanced, and requires 22% less inertia. This means that it is easier to start and stop your retrieve.
This was done by moving the bail return mechanism from the line roller side to the mounting cam side which removed the need for counterbalance weight.
If you are going to be doing a lot of stop/start jigging then you might want to consider adding an MGL rotor technology to your list of must-haves.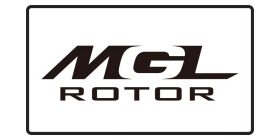 Micro Module II
The micro module is the surface design of the gear tooth. This is another of Shimano's manufacturing technologies that gives better reeling performance towards their goal of "eternally smooth reeling."
This is applied to both the pinion and drive gear and gives improved smooth gear feeling as well as reducing the sound.
This is state-of-the-art Shimano technology that you will not find on competitor options.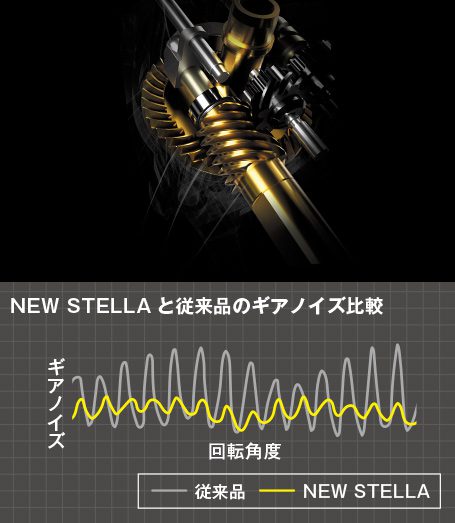 Rigid Support Drag
As we have mentioend before, a rigid body is crucial to improved performance. The Rigid Support Drag is a strengthening of the spool support of he main shaft.
This suppresses the play and fluctuation of the smooth when it is under drag. Which in turn allows smooth drag delivery even under the full load of a fish at full speed.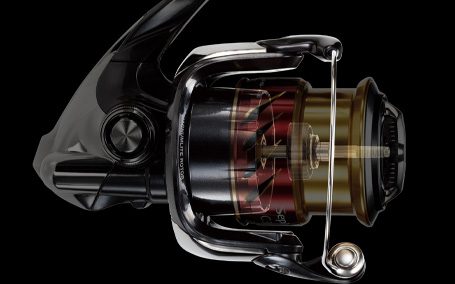 Silent Drive
The Silent Drive is a technology that was developed by reviewing all of the internal components individually to see if there was opportunity for improvement. Every piece of the drive train was optimized including the drive gear, wormshaft, wormshaft pin, and wormshaft gear.
The smallest clearence gaps and wobbles have been eliminated even up to the highest tolerance.
This results in vibration reductions and continues to reduce noise, slippage, and wear and tear of these internal components.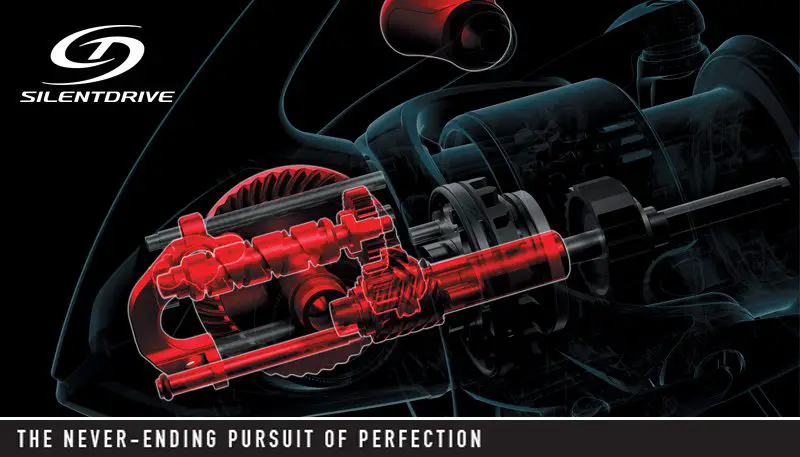 Waterproof Drag
Keep water out of your drag system is important for continued high performance. This is an easy to understand addition of rubber gaskets on the drag to keep saltwater and sand out.
This helps to improve the durability of Shimano's spinning reels.

X-Protect
X-Protect is a combination of water repellent coating and the water channeling, labyrinth construction that you can see in the image below. This gives the fishing reel improved water resistance without sacrificing the weight of the gearing or the rotor rotation.
Keeping moisture out of your reel can be one of the most difficult aspects of reel maintenance and care. Technologies like this make it much easier to look after in the long run.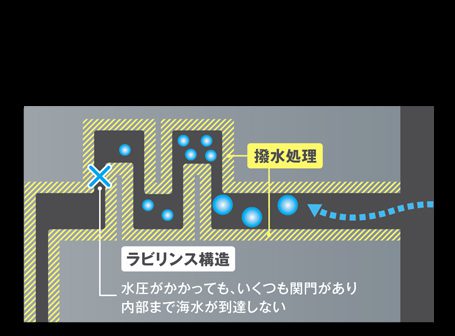 X-Ship
X-Ship is Shimano's design for improving the durability of their gearing. If there is one thing Shimano know better than anyone it is gears.
X-Ship supports the pinion gear with bearings on both ends, which maintains the precision alignment with the drive gear. By keeping the gear's teeth aligned for the long term this eliminates any friction between the spool shaft and the gear.
In the long run this gives enhanced casting performance of a spinning reel for years to come.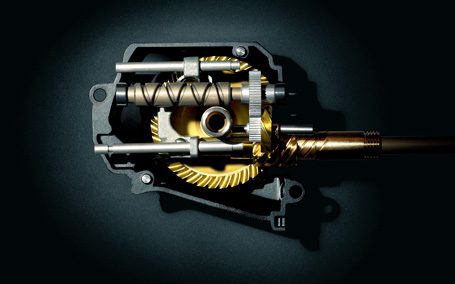 S A-RB
This stands for Shielded Anti-Rust Bearing. S A-RB features shields on both sides of the bearings, reducing the possibility of saltwater or sand getting into the ball bearings reducing their performance.
If you want a highly durable, corrosion resistance reel that you are going to be using in saltwater then you will want to make sure you get shielded ball bearings. These are the most resistant to degradation in performance over time. Picking a spinning reel with S A-RB for saltwater fishing is a non-negotiable in my opinion.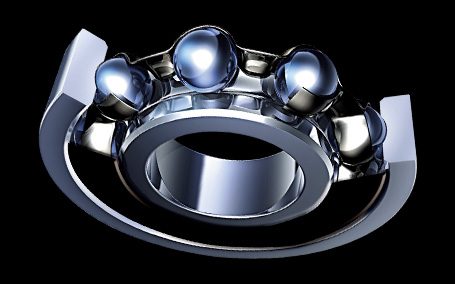 E.I.
E.I. is a proprietary surface treatment of the spool and body for corrosion resistance. This has proven to offer more than double the rust resistance of conventional surface treatments.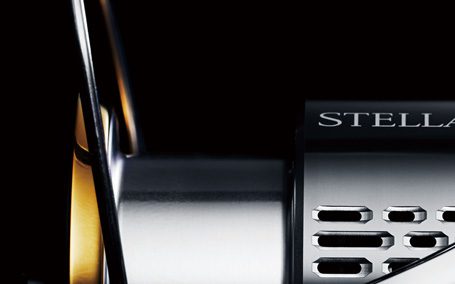 Quickfire II
Quickfire is designed to allow for one-handed casting. This is done by moving the line and trigger self-center so that they are within easy reach of the fisherman's index finger.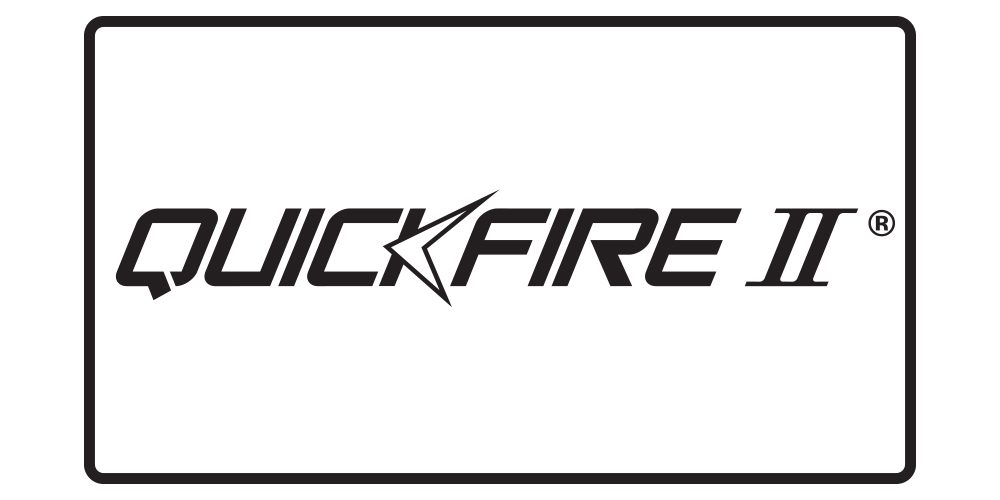 Conclusion
This has been an attempt to simplify Shimano's technology into easy to understand concepts to help with your buying decisions. But if you want more detailed, technical information then have a read through Shimano's official documentation. Comparing Shimano's technology to other manufacturers like Penn or Abu Garcia and you will notice a significant difference. However, I won't say the same about Shimano's fishing rods, which are much more comparable.