Discover the key differences between two heavy-duty spinning reels: the Penn Slammer IV and the Shimano Saragosa SW. This comparison provides an in-depth analysis of their features, performance, and value, helping you choose the perfect reel for your next fishing adventure.
The Penn Slammer IV is a powerful, heavy-duty offshore fishing reel, while the Shimano Saragosa SW is a big game fishing reel for extreme conditions.
I View This as an Extremely Durable Design

Very High Max Drag

Very High Retrieve Rate

8+1 Stainless Steel Ball Bearings 

Ideal for Charter Fishermen
IPX8 Waterproof Body

Available Up to 18000 Size

High Retrieve Rate for Fast Pelagic Species Like Tuna

Upgraded Winding Torque
Specification Comparison
To try and get an accurate comparison, I've picked the Penn Slammer IV 3500 sized-model, and the Shimano Saragosa SW 5000.
| | | |
| --- | --- | --- |
| Reel Comparison | | |
| | | |
| | | |
| | | |
| Max Drag | 30 lb | 22 lb |
| Mono Line Capacity | 220 yards of 10 lb | 240 yards of 10 lb |
| Braid Line Capacity | 310 yards of 10 lb | 245 yards of 20 lb |
Gearing Comparison
The Penn Slammer IV features CNC Gear Technology. This enhances durability and performance. The technology employs computer-controlled precision. It offers smooth operation.
The Shimano Saragosa SW incorporates Hagane Gear. This system assures strength and longevity. It is cold forged for improved resistance. This reel provides seamless and efficient performance.
Comparatively, the CNC gear system is more accurate due to computer control. Meanwhile, the Hagane Gear is renowned for its robustness. Both ensure smooth and reliable operation.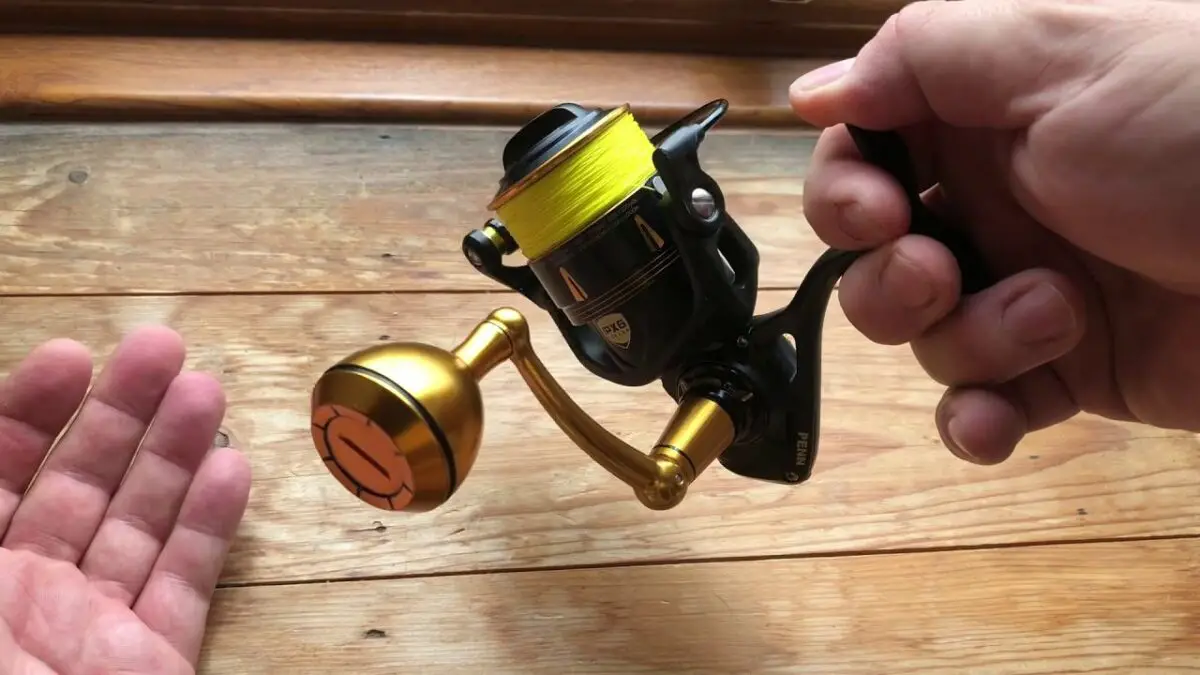 Drag System Comparison
The Penn Slammer IV uses the Dura-Drag system. It's robust, smooth, and known for its heat resistance. Also, it offers consistent drag pressure even during long fights.
On the other hand, the Shimano Saragosa SW features the Cross Carbon Drag system. It's incredibly durable and lightweight. It provides excellent drag power and smoothness. It excels in resisting high-speed runs from big fish.
The Dura-Drag system excels in heat resistance, while the Cross Carbon Drag shines in high-speed runs resistance. Both systems ensure smoothness and durability but differ in their specialty areas.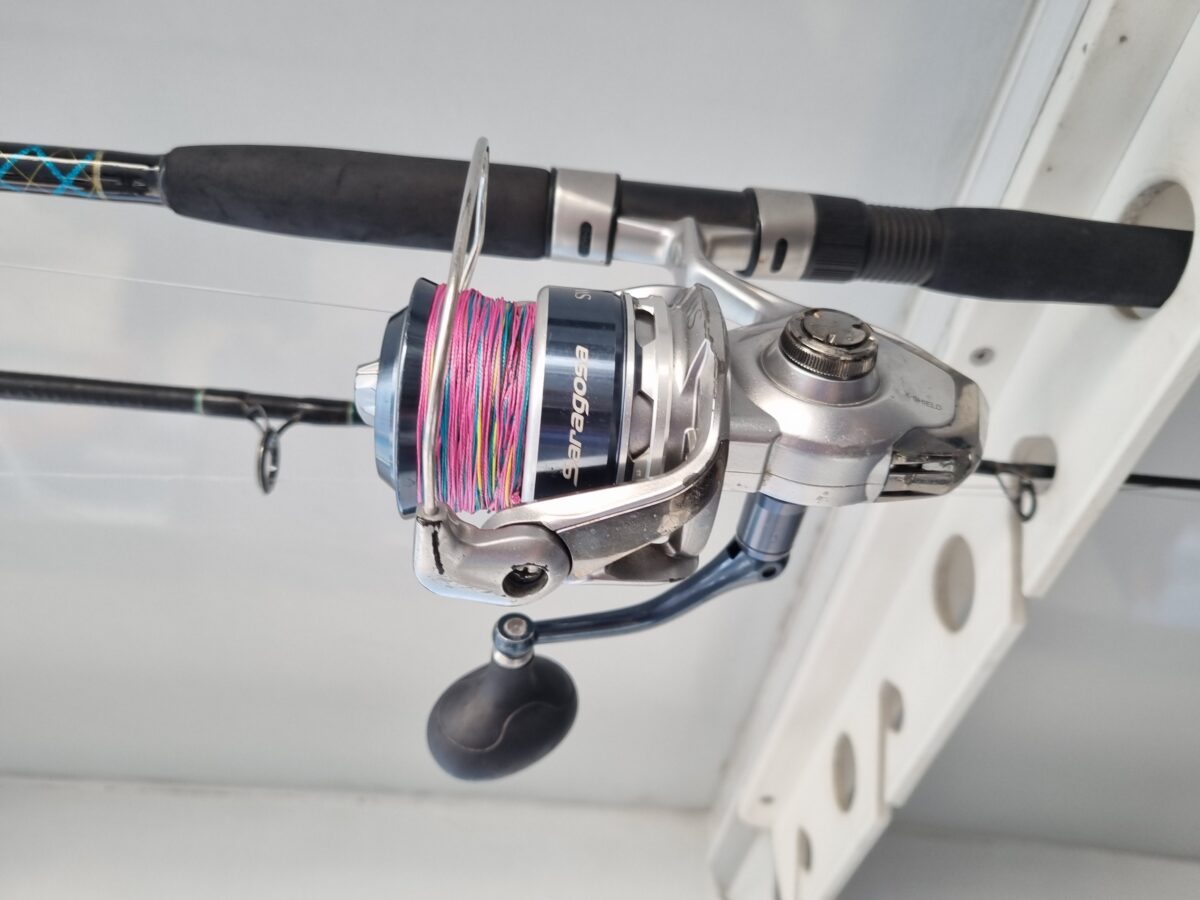 Body Construction and Materials
The Penn Slammer IV is made with a Full Metal Body, offering robustness and strength. This construction ensures long-lasting durability even under high-pressure fishing conditions.
The Shimano Saragosa SW features a Hagane Body. This material, unique to Shimano, is a high-rigidity metal body that eliminates body flexing. The Hagane body contributes to smooth, efficient and strong reel performance.
The material choice of both reels reflects their focus on durability and performance, albeit achieved in slightly different ways.
Value for Money
The Penn Slammer IV offers excellent value, boasting superior durability and robustness.
The Shimano Saragosa SW, slightly less expensive, provides great value with its high performance and reliability.
The Slammer IV's value lies in its longevity, ideal for those seeking a long-term investment. Meanwhile, the Saragosa SW offers affordability without compromising on functionality, perfect for those wanting immediate performance.
In essence, both are valuable, but the Slammer IV's strength is its stoutness, while the Saragosa SW shines in its cost-effectiveness and reliability.
Best Suited For
Use the Penn Slammer IV for heavy-duty offshore fishing. This reel is ideal when targeting large species in deep waters. It's designed for power and durability.
Choose the Shimano Saragosa SW for game fishing in extreme conditions. This reel is for challenging environments and tough catches. It's built for resilience and performance.
Verdict
The Penn Slammer IV, scoring 8.5, excels in durability. It's a robust reel, ideal for a long-term investment. The Shimano Saragosa SW, with a score of 8, is slightly cheaper. It offers high performance and reliability. Its value is in its affordability and functionality.
In conclusion, the Slammer IV stands out for its sturdiness. The Saragosa SW is notable for its cost-effectiveness and dependability.